Houston karate competitions

As a two time karate world champion, Sensei Alex Ndem values karate competition.
Students of Olympic Karate and Sports Center Houston are not required, but strongly encouraged to participate in the competitions held around Houston (or beyond).
You will be ready to compete if you train with us.
That goes for adults and kids.
So why compete?
A martial arts competition is a way to judge and improve your skills.
If you don't push yourself, how will be able to reach that new level you desire?
We're here to help.
If you want, why not compete all the way to the Olympics!?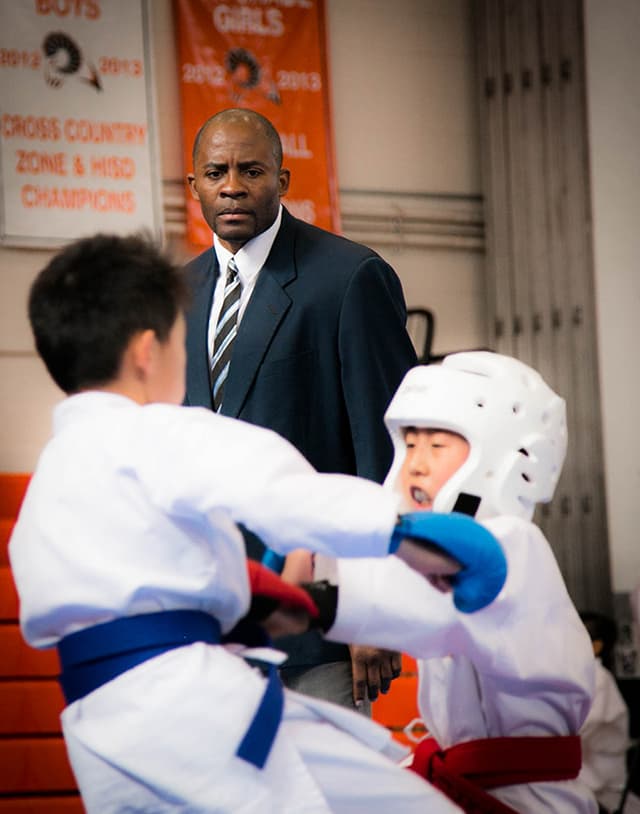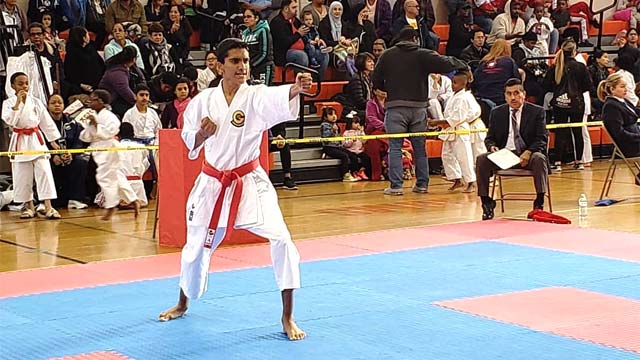 Congratulations to all the competitors for their outstanding performances at the Houston Open Karate tournament 2019. Thank you to all the senseis, parents and volunteers who came out to support the kick off of our Houston league, and the first[…..]