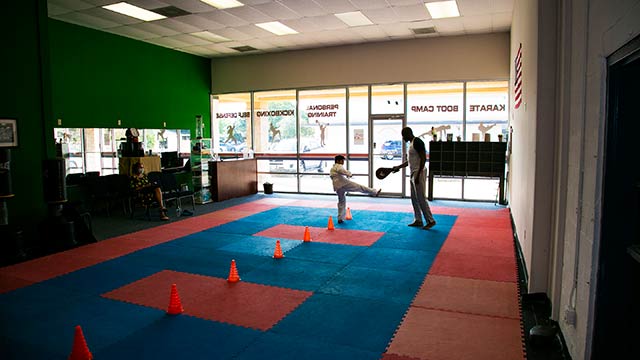 You've been asking for it, and now we have enlarged our main karate studio!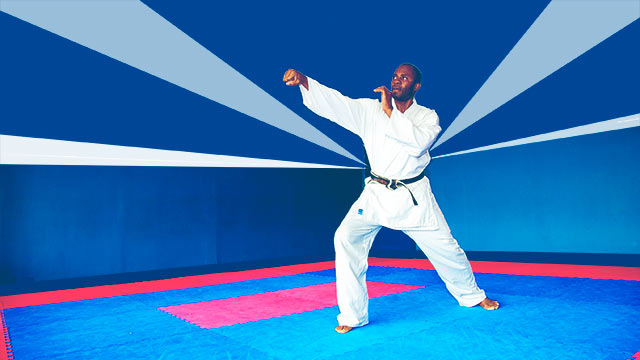 Olympic Karate and Sports Center Houston is reopening June 1st.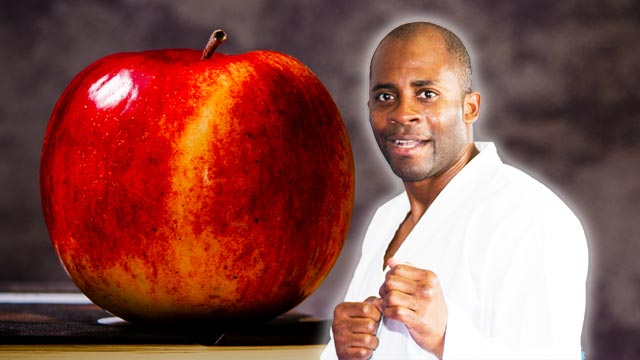 US News and World Report wrote a story about how Electronics in the Classroom Lead to Lower Test Scores. Well, how do electronics hurt your child's performance when not in school? Do they spend all of their time on their[…..]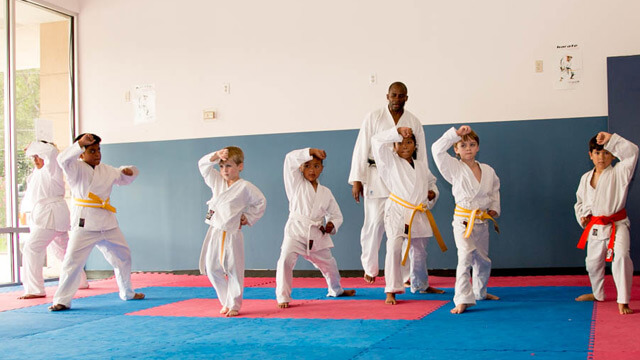 Starting Monday, August 26th, regular kid Shotokan class hours resume. MondayKid Karate 5 – 6pm TuesdayKid Karate 6 – 7pm WednesdayKid Karate 5 – 6pm ThursdayKid Karate 6 – 7pm SaturdayFamily Karate 9:30 – 10:30am The kids are back in[…..]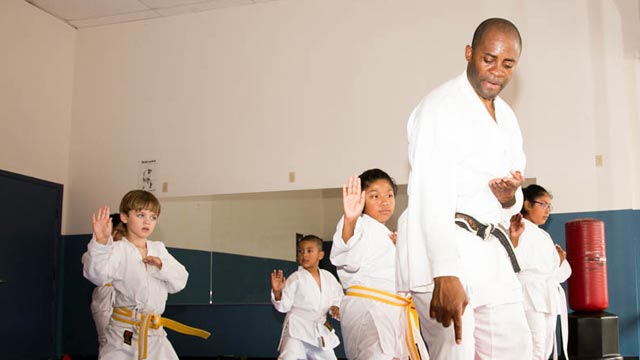 Starting July 15, 2019, our kid karate classes will be held: Monday5 to 6pm Thursday6 to 7pm Normal class hours will resume August 26th.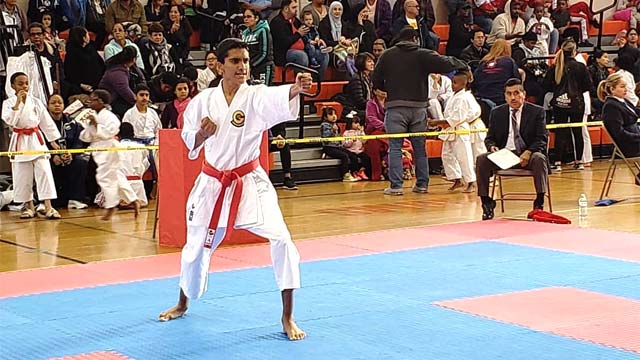 Congratulations to all the competitors for their outstanding performances at the Houston Open Karate tournament 2019. Thank you to all the senseis, parents and volunteers who came out to support the kick off of our Houston league, and the first[…..]
First Texas tournament of the year is getting near. January 19, 2019 TH Rogers School5840 San FelipeHouston, TX 77057 Time: 9:30am DEADLINE TO ENTER: 1-18-19 Cost is $70 for registration. REGISTER HERE We hope to see you there! 
Olympic Karate and Sports Center Houston dominated at the 2018 USA Open & Junior International Cup in Las Vegas last weekend. Our own Marvin Ndem won two golds in two Kumite divisions. This appearance led Marvin to be approached by[…..]
Tomodashi-Iostk 2018 Championship hosted by Kume Karate International Shito-Ryu USA Saturday, March 10. Marvin Ndem takes the gold in 18-34 Kumite! We're proud of you and your hard work and achievement! Let's keep it up! More tournaments coming. Jose Vargas[…..]
Looking for all the coverage of Olympic Karate and Sports Center's Houston Open Karate Tournament? We have it all right here! CLICK HERE Stay Strong.