New enlarged karate studio!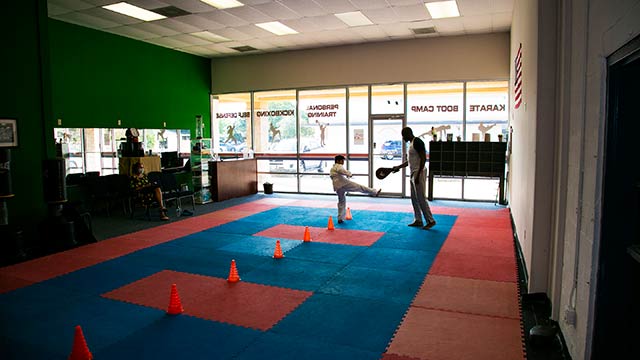 You've been asking for it, and now we have enlarged our main karate studio!
Now there is even more space for Shotokan training.
Parents have a new waiting area to watch their kids martial arts training complete with a coffee machine (once COVID-19 protocols end)
Also, with the expansion, students will now enter through the front door facing Beechnut Street.
Remember, we are still practicing coronavirus safety precautions.
Parents will not be allowed inside
Children will be dropped off and picked up
All students must wear masks
Students who are sick or have fever will not be able to train until healthy again